CHOCOLATES, BISCUITS, CONFECTIONERY: YOUR VERSATILE FLOWPICK PICK & PLACE ROBOT
Vision Reflex and bulk products on your conveyor belts
Robotics takes a huge step forward in your processes!
The benefits:
Quick production changes
No mechanical adjustments
Perfect repeatability in real time
Higher productivity
Total flexibility in the use of the machine for new production runs, regardless of their rate.
Want to know more? We invite you to discover the machines in real size!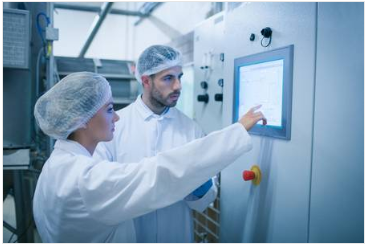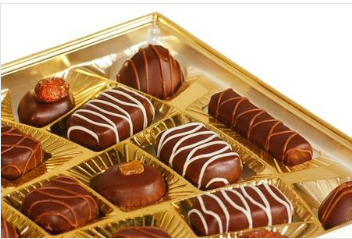 Save a date to visit us !
Discover our technologies!