New generation robots for the glass industry
To unload your arches, to take in and out your bottles, to load and unload your lines of scenery, here are the adaptive and flexible robots! A model is available for you to test on our premises. Come and discover it!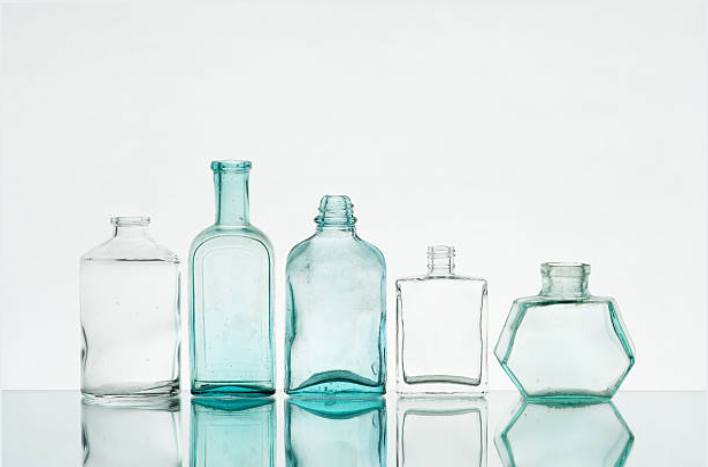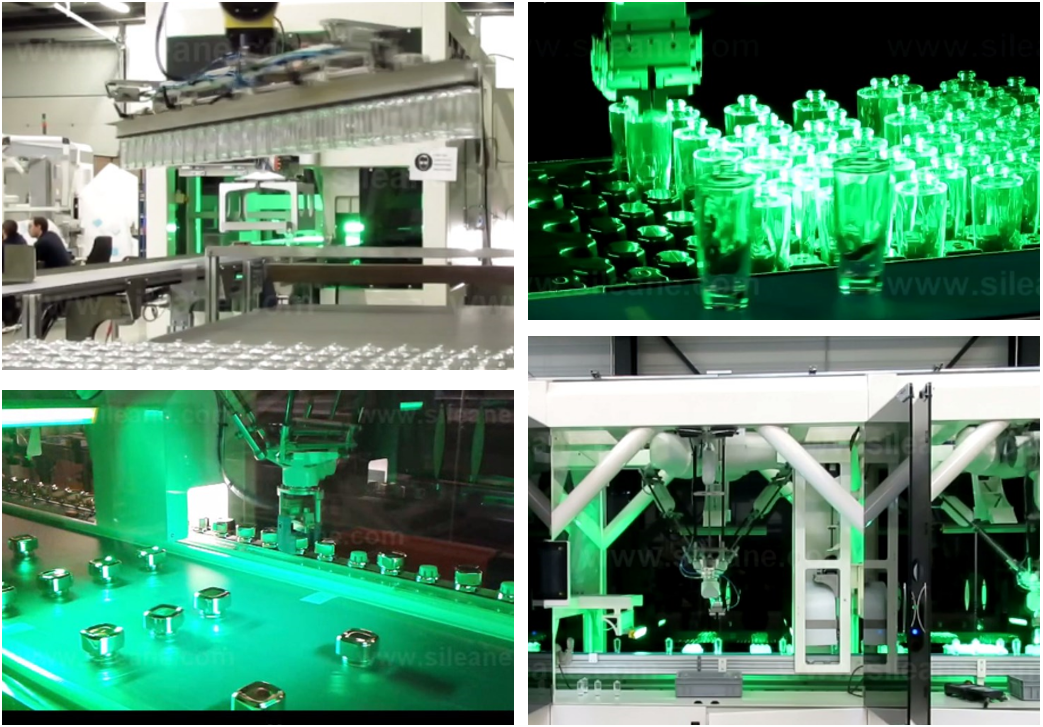 Planifiez une visite de nos ateliers !
Découvrez nos technologies en robotique, vision et intelligence artificielle.